RHYTHM OF NATURE
The new photobook by Sandra Bartocha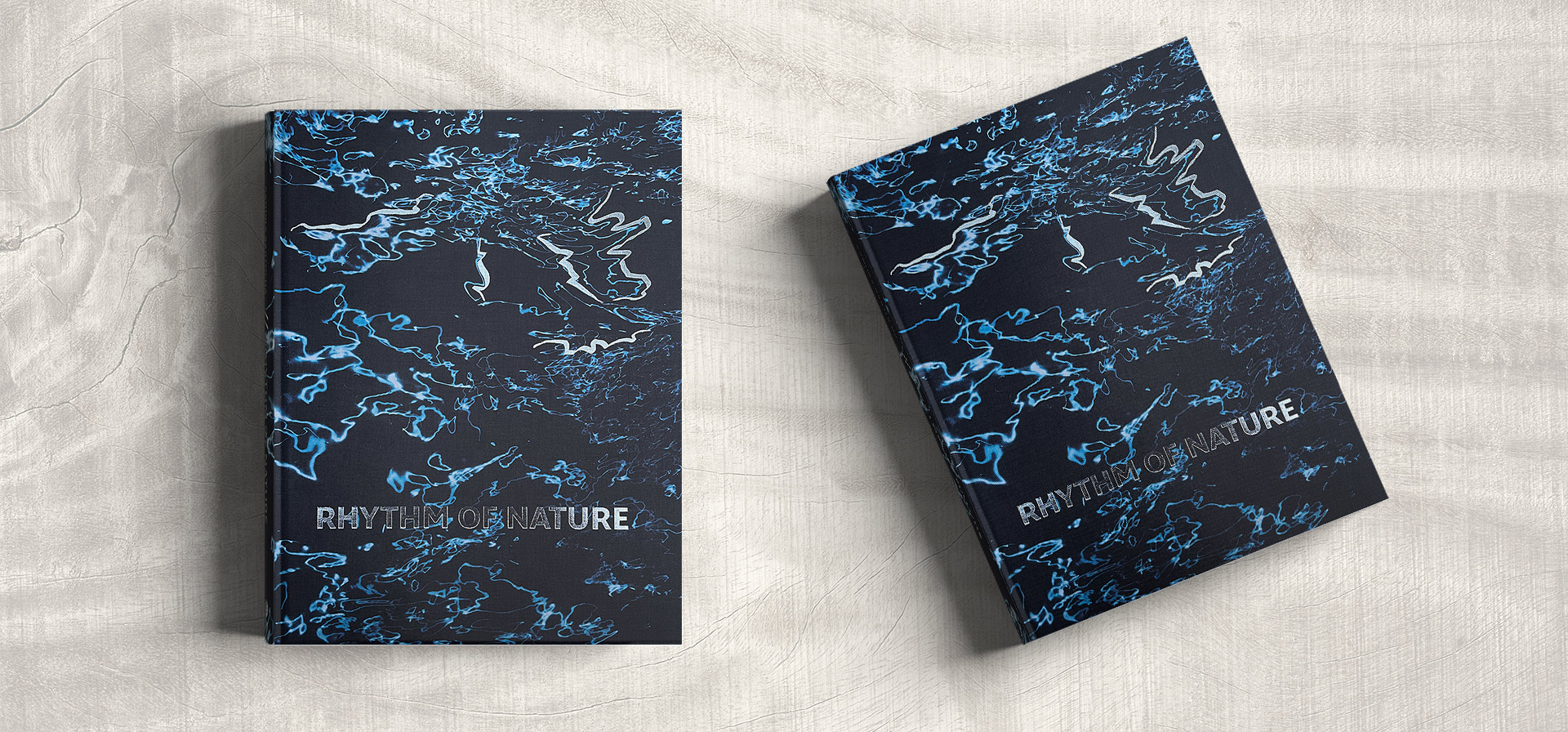 THE PHOTOBOOK
//

RHYTHM OF NATURE

A summer night in the field under a starry sky, the whisper of reeds in the wind, the tinkling beauty of ice floes gathering on the shore …

Rhythm Of Nature is the quintessential collection of my photographic work from over a decade.
I am never interested in visiting special places, but always in the atmosphere.

Photography allows me to live more intensely and to become an attentive observer of change … a life full of colours, textures, movement and light, shaped by the eternal rhythm of the seasons. You will not find photographs of faraway and exotic places in it, but images from my home – Mecklenburg-Vorpommern, with its lakes, wide fields, flowering meadows and old forests. This home is my playground, inspiration and also a place of refuge. It is here that I try to capture the magic of the everyday in pictures.

The photographs in this book are accompanied by fragments of thoughts from my friend Claudia Mueller, a native of Mecklenburg and an outstanding photographer, who shares my love for our homeland and for photography. She herself speaks of 'word pictures', of an essence of what is seen, experienced and felt.

Rhythm Of Nature is a declaration of love to the change of the seasons, light and life.
The title of this book is really spot-on. Like a marvellous, year-long Advent calendar, every page of RHYTHM OF NATURE is a surprise that marks the evolution of light and life taking place through the 365 days or the 8,760 hours which make one year. With an almost seamless overview of the seasons, Sandra Bartocha gently guides us on this melancholic trip through the striking beauty of the common things.
From the foreword by Bruno D'Amicis
Rhythm Of Nature is a project that is absolutely close to my heart, so it was important to me – as with the previous photo book LYS – to self-publish the book. Nowadays we can admire images online in abundance, so the photo book has a special role to play. In order to stand up to the fleeting consumption of images, it must be designed as a visually and haptically appealing overall concept. This includes, on the one hand, particularly high-quality materials and, on the other hand, a consistent selection and sequencing of images to take the viewer on an emotional journey. The book was printed in Germany on high-quality uncoated premium paper in Germany and elegantly cloth-bound in linen with silver embossing.
RHYTHM OF NATURE
Photos: Sandra Bartocha
Foreword: Bruno D'Amicis
Texts: Claudia Müller
ENGLISH / GERMAN
Format: 24 x 30 cm
Pages: 160
Photos: 119
Paper: Munken® Polar Rough 170 g/m²
Printing house: optimal media GmbH, Röbel / Müritz

ISBN: 978-3-9824612-0-5

Hardcover with high-quality printed cloth-bound in linen and


hot foil stamping in silver

Printed on uncoated premium paper
Munken® Polar Rough 170 g/m²
Standard, Special & Collectors Edition
LYSpublishing, 2022
Printed in Germany

After a first viewing of these images, I warmly invite you to flip through RHYTHM OF NATURE a second time, more slowly and with eyes half-closed. If you are able then to feel the freshness of a forest in spring, the fragrance of the summer grass, the warmth of the autumn sun, or the noise of ice crushing under your shoes, don't be surprised – it happened to me as well.
From the Foreword by Bruno D'Amicis
It is a book that touches like few before. It is authentic and poetic, arouses emotions and is a tactile pleasure, a work of art not only in each individual image and text, but also as a book as a whole. Definitely a "must have"!
Sigi Zang
An outstanding book full of the finest
artistic nature photography.
Bernd Walz
SHIPPING
We are a small publishing house that strives to process all orders as quickly and carefully as possible. Please understand if it sometimes takes longer. The waiting time is approx. 7-30 days, depending on the destination. In urgent cases, please write us an email – we will then do our best to ensure that you receive your order quickly.